Order a Free Sample Ramp Photo of Your Aircraft!
Call or Text: 586-801-6146 for an appointment.
Let us put you in the clouds with a ramp
photo at Stuart Witham Airport.

We will attempt to come and meet you at Atlantic Jet or Stuart Jet Center during your layover.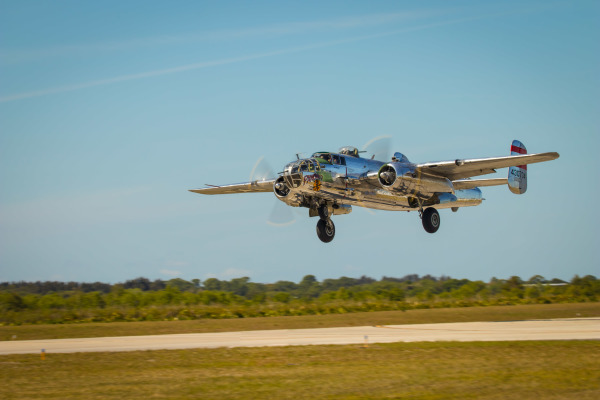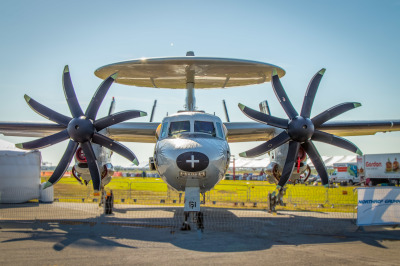 Look for the Jet Photograph Display in the Atlantic Pilot Weather Briefing Room at Stuart Witham Airport.
You Can Order Your Personal Aircraft Photograph in Any Size or on Special Paper or Canvas.